Let's have a look at exactly how we pack your goods so they're delivered fastand and safely to your door - or your customer's door [dropshipping].
(«Clickhere to go back to the main Shipping Information page)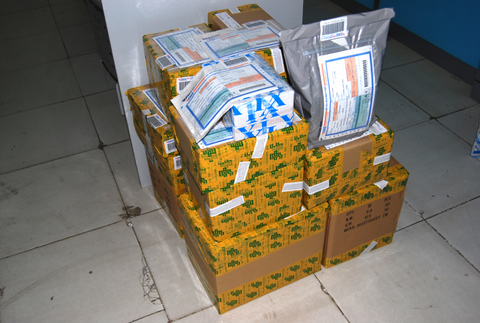 Chinavasion pioneered the idea of wholesale deliveries direct from China...
... and hundreds of thousands of repeat buyers appreciate our service packingand shipping
orders faster and more reliably than any other supplier.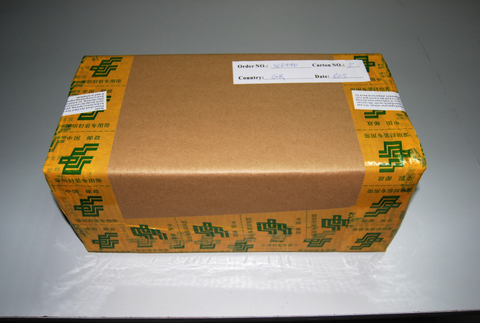 To minimize the dimensions of the box and thus save you money on shipping,
our packing staff custom-cut cardboard to size for every single package.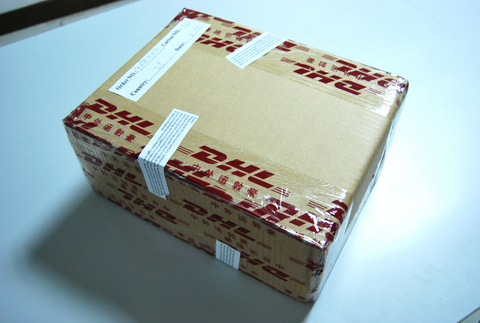 All boxes are securely sealed with courier tape and labels reminding therecipient to
check on delivery that the box is intact and not tampered with.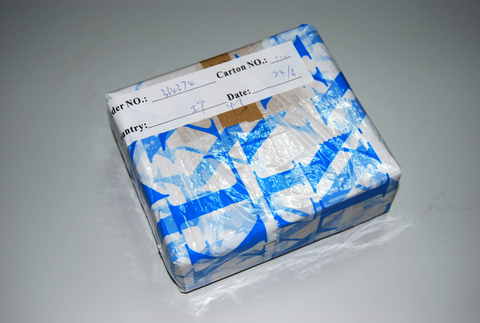 The goods are tightly packed inside the box with bubble wrap or packing filler
where necessary to protect your valuable electronics.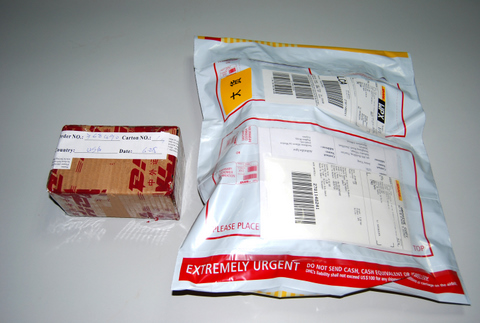 To make labelling easier, and thus ship your orders faster,
many smaller boxes are put into courier plastic envelopes.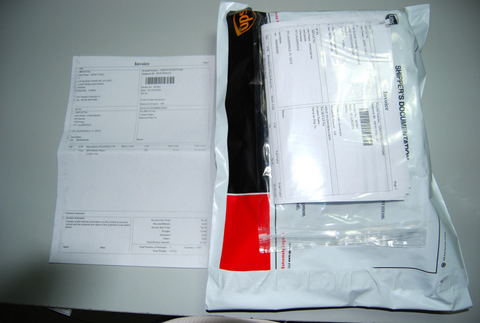 All shipments have the full correct paperwork and declarations for successfulimporting anywhere in the world.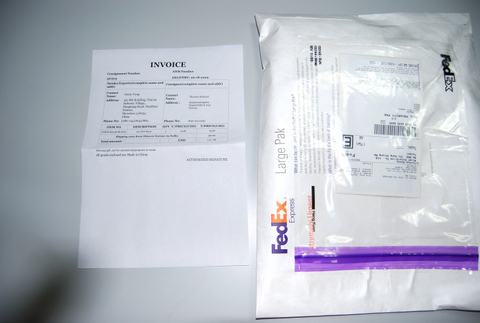 We're happy to help you out with customized invoices for your importingbusiness.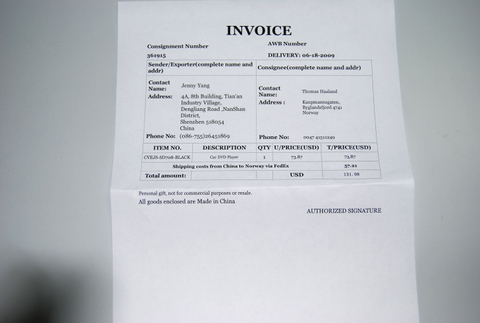 Standard invoices affixed to the packet include your delivery details and anitemized list of the contents, plus the shipping fee detail.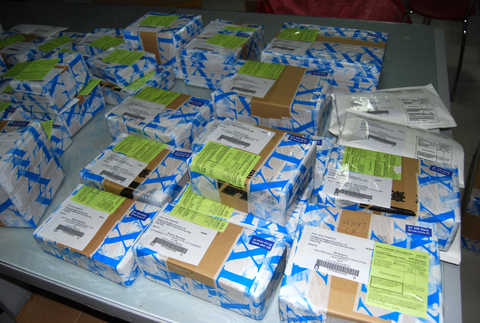 This is what Air Mail packets look like when packed.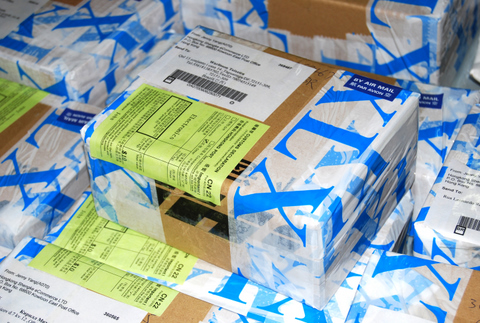 We ship out hundreds of Air Mail packets a day...
each one of them a successful sale by our thriving Drop-Ship Resellers.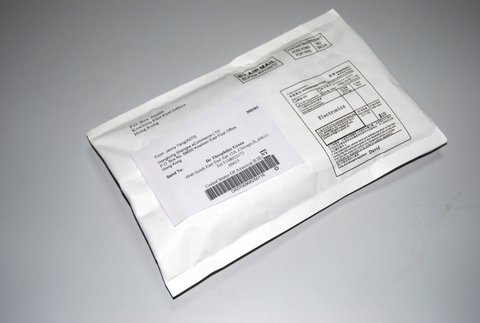 This is an Air Mail envelope, used for the smallest electronics and accessories.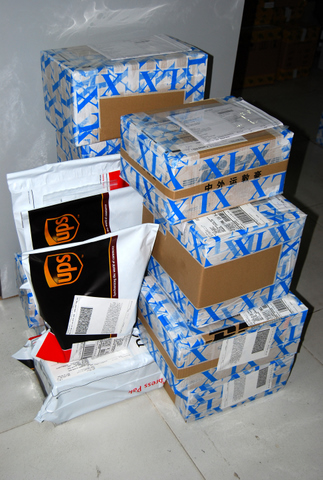 A variety of packed boxes. There's no order too big or too small for our packingguys.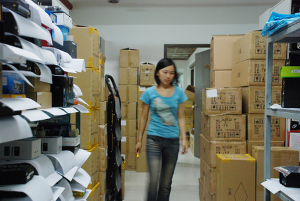 Interested in seeing more behind the scenes?
Click here to see the Chinavasion team in the warehouse working to get yourorder out on time!